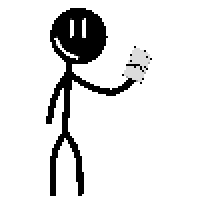 it's the early 2000s in the late 2010s!
---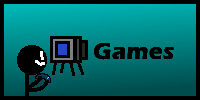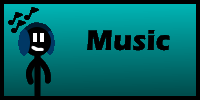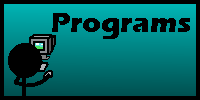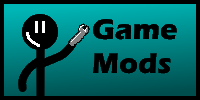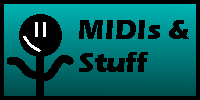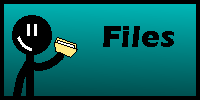 ---
what is this site all about?
this site is where you can download my games, music, programs, some files, and do some other stuff!!
---
cool sites

---
news
new site background!
hello mine turtle! hello. BOOOM
i healed from the injury a while ago! also, my computer broke real bad. black screen of death. so pro tip: don't use windows 8 themes on windows 10. now i'm using windows 7 on a different pc! YAY!!!!!!!!!!!!!!
Well, this sucks. I injured my hand with a hammer while working with metal and uh, slower updates cause it hurts to type. Hopefully i heal soon.
i've been pretty inactive lately, i don't think i updated my site through the entirety of june! Well, i'm still here and will update my site. Happy summer everyone!
fun fact: this site now has more views than the year any of us will live to
we reached 2000 views bois!!!!
---
follow me
tumblr
twitter
reddit
the daily click
fontstruct
---
made by swoo32 - music owned by microsoft
made in canada, NOT china - is this a meme yet?